ROYAL RANGERS
"For over 10 years now the Royal Rangers scouting ministry has enjoyed the camping area at Heavenly Waters. The facilities include a beautiful devotional area overlooking the pond. Over 200 boys have made decisions to follow Christ at our Campouts. With 14 developed sites, piped in water and a good parking area, Heavenly Waters draws campers from Chesapeake to Gloucester. With fish in the pond and a plentiful forest, campers from 22 different Churches cannot resist the alure". ---Steve Guinsler, Tidewater North Deputy Sectional Commander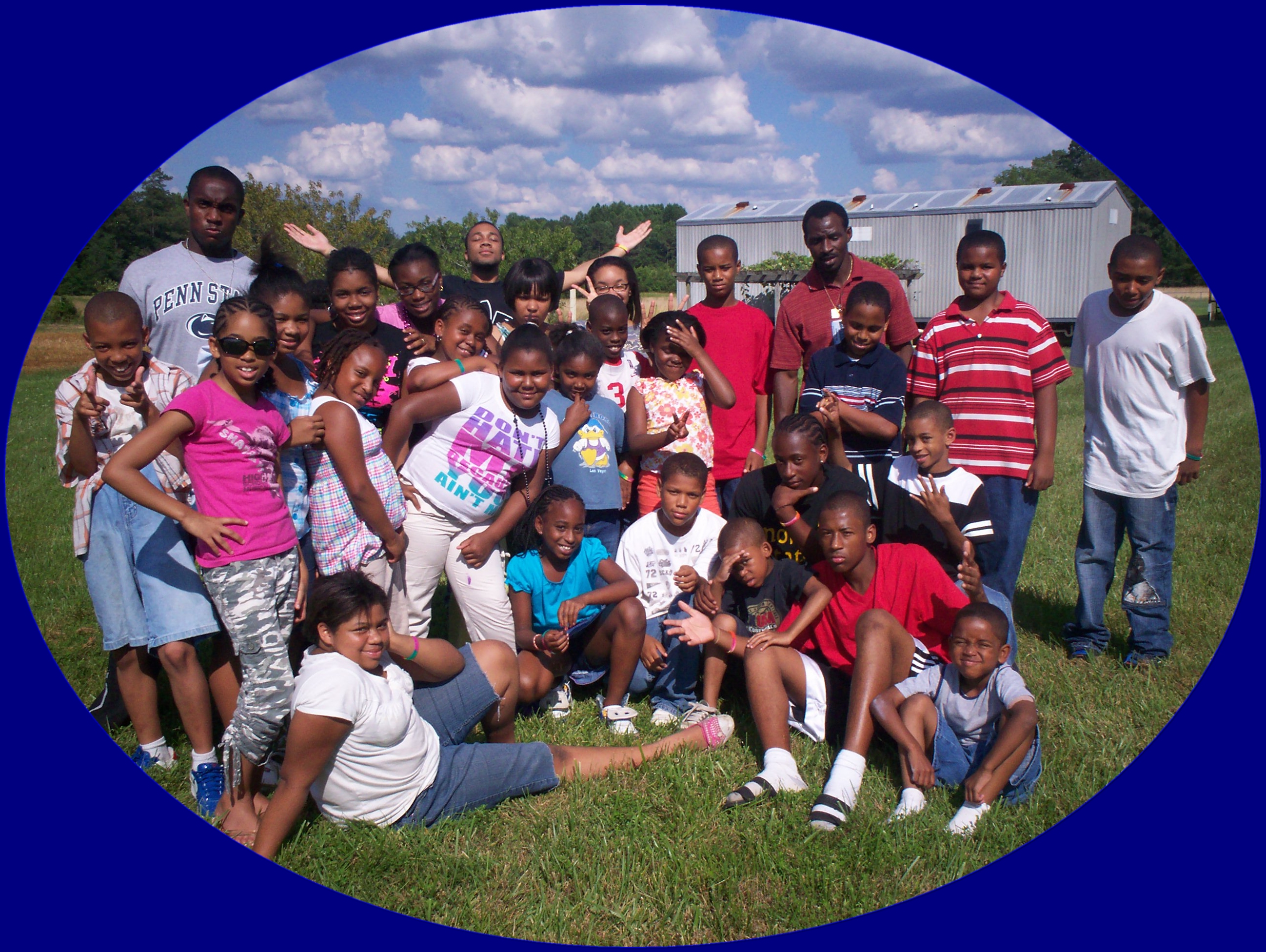 ANGEL TREE CAMPS
Every year Heavenly Waters reaches many youth, adults and families with the Gospel of Jesus Christ. The ministry provides scholarships and financial assistance to qualifying youth and adults. We make available time, facilities and services to special needs groups (e.g.
Angel Tree Camping
).
We are able to provide these services through the financial contributions of friends and sponsors like you. However, we have limited funds and are in need of your financial support. Would you prayerfully consider becoming one of our supporting friends? There is much more we can do but we need your help in order to reach as many people as possible with the Gospel of Jesus Christ.
Our facilities are available for privately sponsored Children and Youth Camps during the months of June to August.
Additional Information can be found in our HEAVENLY WATERS
CAMP MANUAL.